Simi Berman Exhibit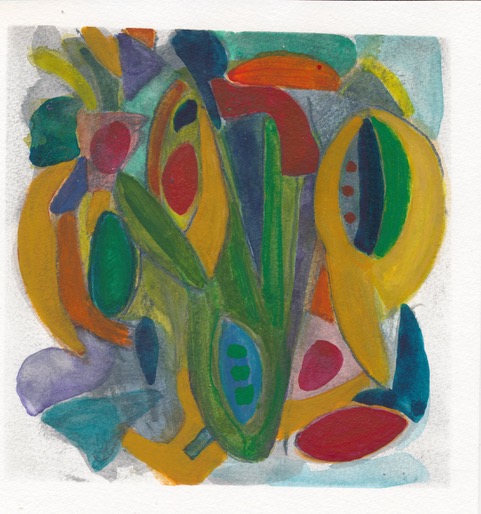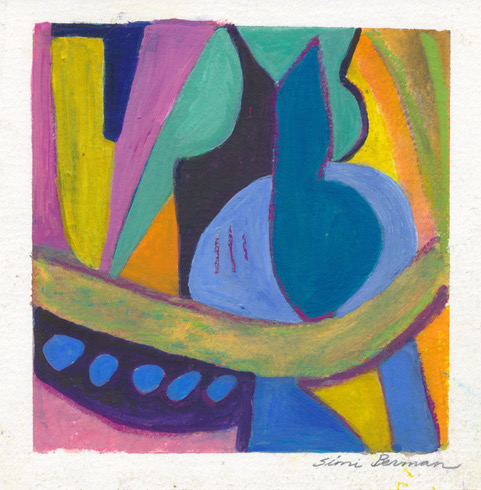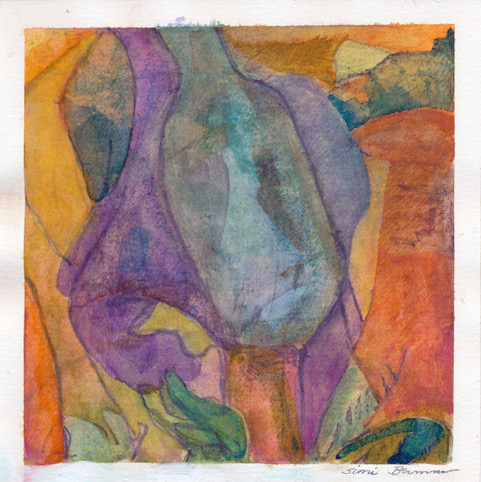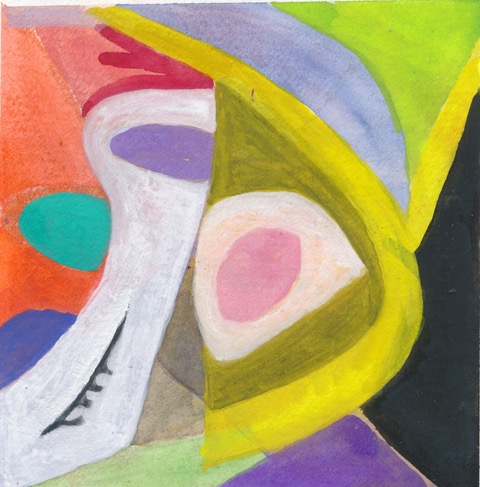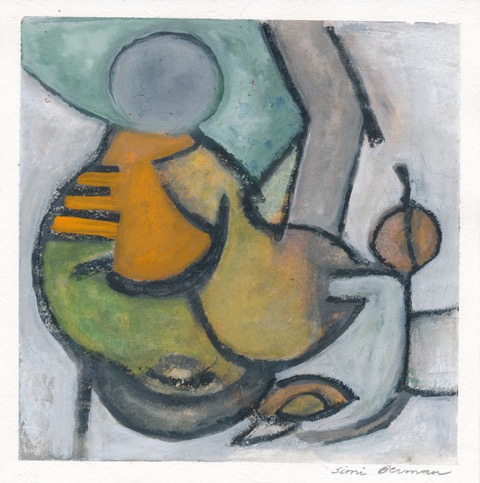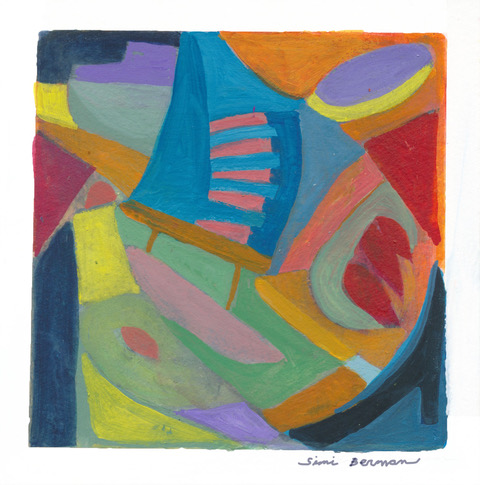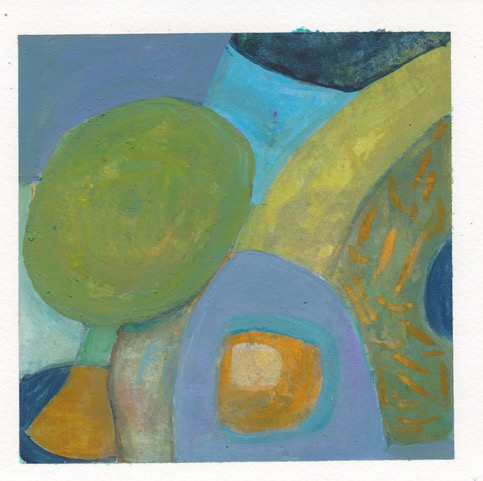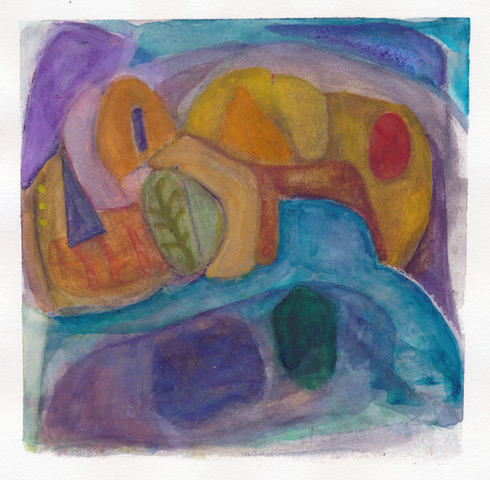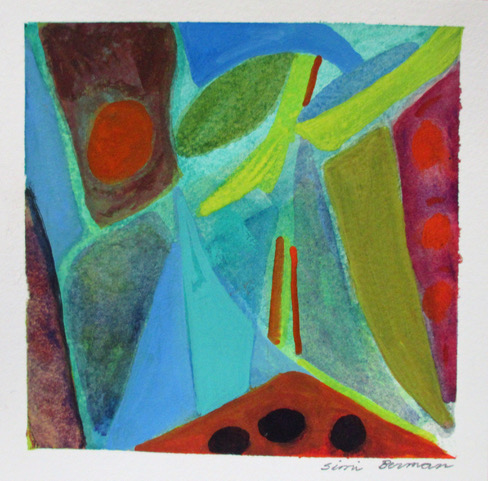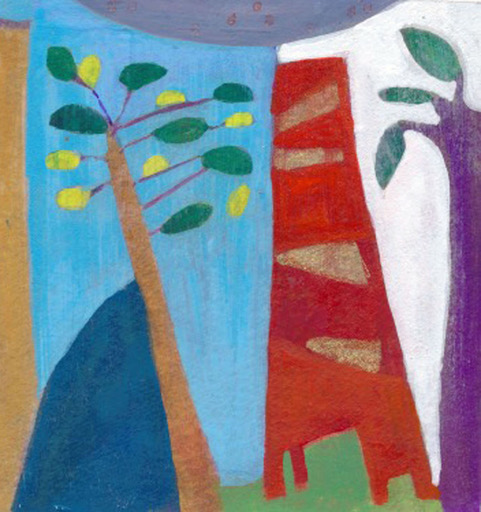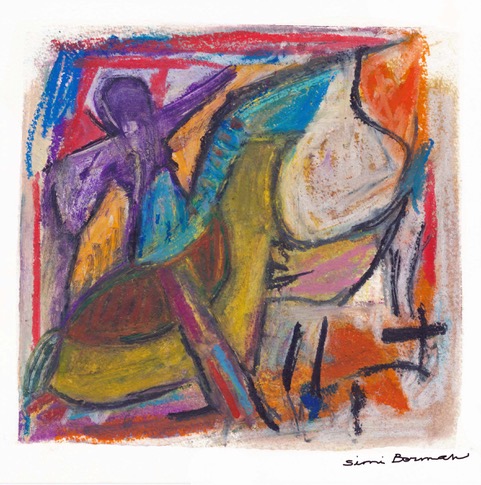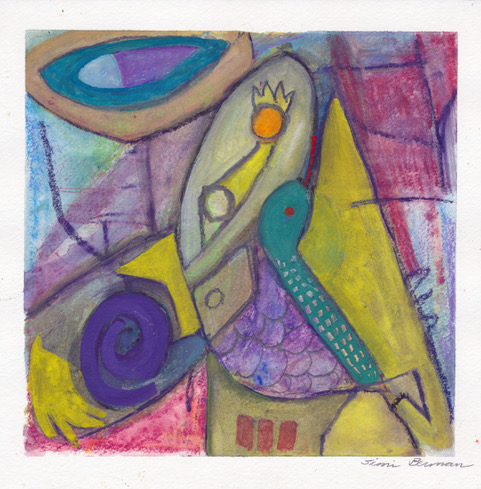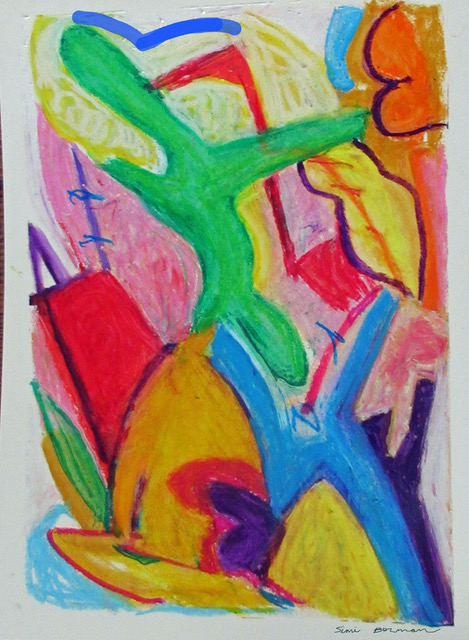 abundance
Abundance
(watercolor & gouache)
blue table copy
Blue Table
(watercolor/gouache)
amphorae#
Amphorae
(watercolor/pencil)
Attachment
Attachment
(watercolor/graphite)
stairway to oblivion#
Stairway to Oblivion
(gouache)
mini signals
Signals and Shadows
(watercolor )
small monument_edited-1
Small Monument
(watercolor/gouache)
stella mare
Stella Mare
(watercolor/gouache)
at the circus
At the Circus
(aquarelle crayon)
You can slide the image above, use the arrows, or let it change automatically.
Click on any art work to learn more about it.
The All Souls Church Friends of the Arts curates exhibits by local artists for our art gallery and are in keeping with our UU principles.  Art sales generate commissions to support the building and All Souls programs. (Commission rates are 20% for members and 25% for non-members.)
This is an archived edition of the new work of local artist Simi Berman who has been an artist for many years. This exhibit opened in August, 2020.
Berman's work has included illustration, ceramic sculpture , oil painting and collage. She has exhibited her ceramics and humorous prints and cards at the Sharon Arts Center in NH, her collages at the Marblehead Arts Center in Marblehead MA. and oil paintings at Candle in the Night in Brattleboro among others. Her most recent exhibit of collages was at the Moore Free Library in Newfane VT. during July of 2019. Simi has grown interested in working on a small scale primarily in watercolor and gouache. When she embarks upon a painting it is an adventure which unfolds slowly, the inner world subtly influenced by what is taking place in the world outside, final destination unknown.
For more details on her work you can click on each image.